National SEO
40 Keywords
On-Site/Page SEO
70 New Listings Per Month
Nationwide Results
Ranking your website for competitive keywords at the nationwide level is both technical and time consuming. It takes a lot more effort to win a strong keyword for the entire country, than to just win in Boston. We love this challenge.
Target Keywords: 40
Target keywords are at the core of an SEO campaign's success. Keywords are the phrases people type into search engines. Every campaign gets a highly researched and heavily scrutinized set of keywords that will gain you the largest amount of search traffic possible. This traffic is highly targeted to convert into sales and will make you more money.
Advanced Keyword Research
Every SEO campaign begins with keyword research. During this phase, we're analyzing the search traffic generated by keywords related to your business or product, and comparing it with the overall competition. This includes the strength of competition, the quantity/quality of competition, and the identity of competition. We also pay close attention to what your competitors are doing to give you the best competitive edge.
Ranking Reports
We are constantly monitoring our client's sites for changes, both good and bad, so we can react accordingly. We distribute monthly, weekly, and daily reports to our clients to keep them updated (depending on which plan they have). We never leave you in the dark! We're proud of the results we get and are eager to share that excitement with you.
Google Analytics
Google Analytics is a powerful tool used in the web design/development and SEO industries to monitor hundreds of metrics related to site traffic. It allows us to know exactly where traffic comes from, what it does, and how well it's performing for you. This allows us to tailor our efforts perfectly to your site and progress, delivering you the best possible results.
On-site Recommendations/Changes
A very crucial component of SEO, on-site optimization involves making your site look and perform its best. This step adds authority to your site, allowing search engines to place more trust in you, your services and your products. Optimization consists of an in-depth analysis of your site based on target keywords, current web standards, and SEO best practices. Local SEO Company will make these essential changes for you, and provide you with a complete detailed report on the current state of onsite optimization.
Professional English Writers
Our writing team is staffed by professionals with English as their primary language. Our writers are based in the United States alongside our link builders all the way through to the administrative team.
Monthly Blog Posts: 4
Every site should have a blog, a section of the website getting frequent updates. Having consistent new content is crucial to keeping the search engines site crawlers coming back for more. Besides, having useful and relevant content on your site or blog is always a good thing! Our blog posts are well thought out, have relevant and interesting subject matter, and are top quality.
High-Quality Backlinks
Each month, our team will work with our network of content providers to place relevant backlinks to your site on high-quality domains in relevant content. The exact number of links varies, but averages 8-10 per month.
70 Citations/month
Local citations are essential to ranking well in location-based searches: having your business consistently and accurately referenced on citation sites that Google trusts.
Inclusion in 100+ Google-monitored Databases
Google monitors a variety of databases when ranking local search results, so having your information present and consistent in these trusted databases is crucial to performing well in local searches.
Purchase the National SEO Plan Now
SEO taps into the massive amounts of traffic searching for products and services through search engines like Google and Bing. This package's aim is to take your website and push it to the top of the rankings for local keywords related to your business. These keywords are what potential customers are searching for, to find the product and/or service in mind.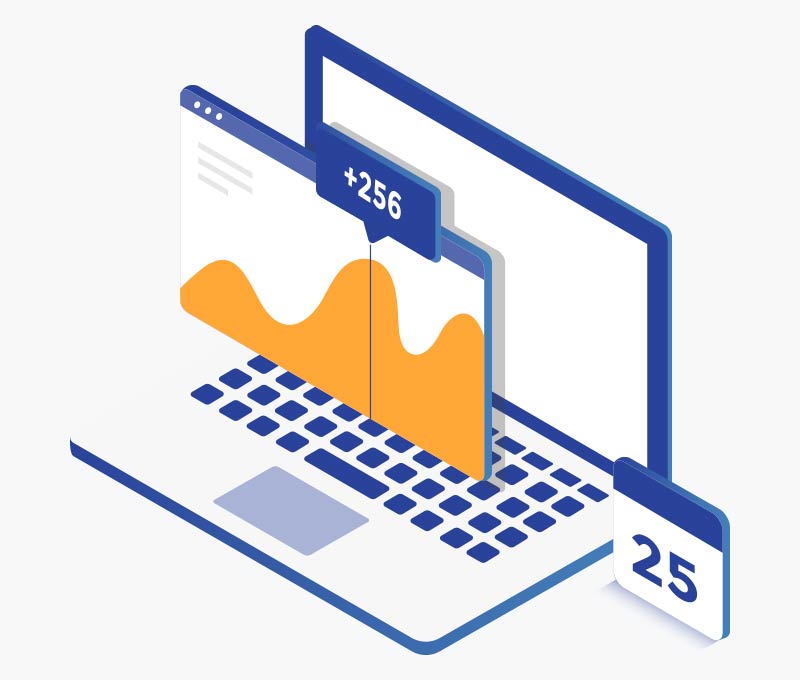 Using AI to figure out why other sites are ahead of yours, we analyze their content and create better posts on your website to move up.
On-page optimization is one of the most important aspects of a successful SEO campaign. This is how you tell Google what a page is about.
Vital for building trust and proving to search engines that you are what searchers are looking for, we build new backlinks every month.
Analyzing your competitors and why they are outranking you is our specialty. We run many complex tools to gather and test every important data point.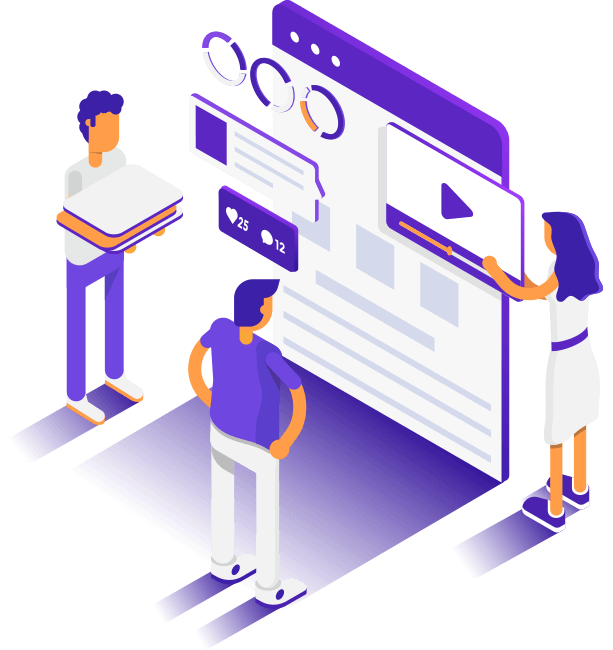 Get Your Free SEO Reports
Fill out a simple form, or book a meeting in our calendar and we'll call you!