Frequently Asked Questions About Search Engine Optimization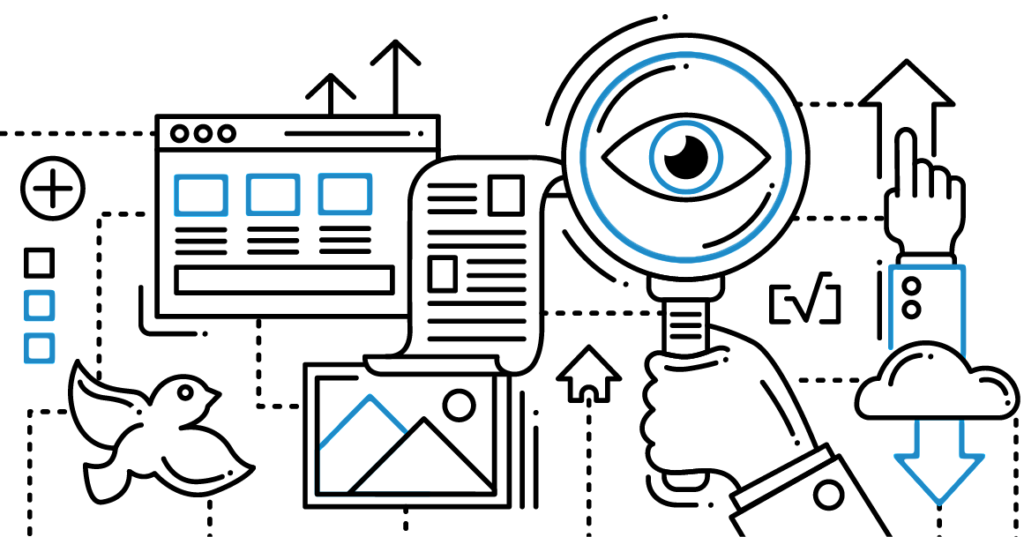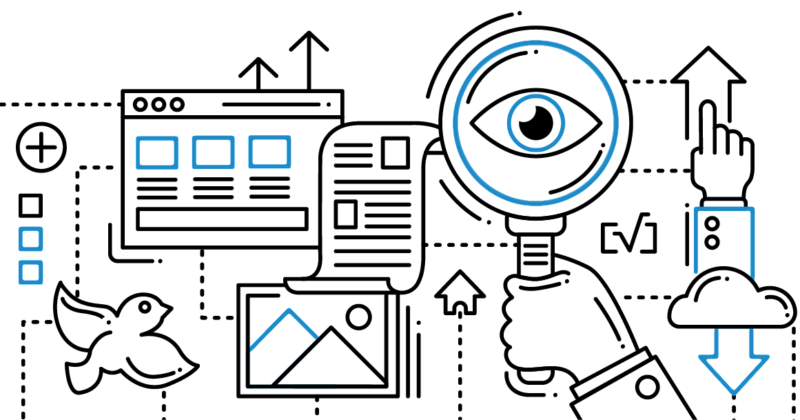 So, this is a tricky subject because "no" they do not directly affect your SEO campaigns. However, by using them properly on social media, you are now able to drive long-term traffic while creating a steady referral system back to your website. They are very effective for getting your message across to a specific audience. Using hashtags correctly while posting on social media will give Google more opportunities to place your content in the Google search results.
Read More
Keywords are the topics or ideas which define what your content is about. So, in terms of SEO, they are words or phrases which searchers will type, into their search engine of choice, to gain a list of relevant results. To put it in simple terms, it is what your page is about. It describes all your images, all your videos, text, etc. Therefore, when a searcher finds your page, it is based off the search, or searches, that they are inquiring about.
Read More
Get Your Free SEO Reports
Fill out a simple form, or book a meeting in our calendar and we'll call you!