Rank Your Local Business. Local SEO Services.
We specialize in Local SEO Services. Every local business needs customers, and customers need to be able to find your business. We make sure your business will be seen no matter where they are looking.
With an experienced team that provides local fast, scalable, effective results — we help you grow your business on Google for the long term. It takes a lot of work to actually rank high on Google for keywords that matter. If a keyword has traffic (searchers) then it has competition. We work hard to discover the best keywords with the least competition, this keyword difficulty scoring helps us deliver you great results.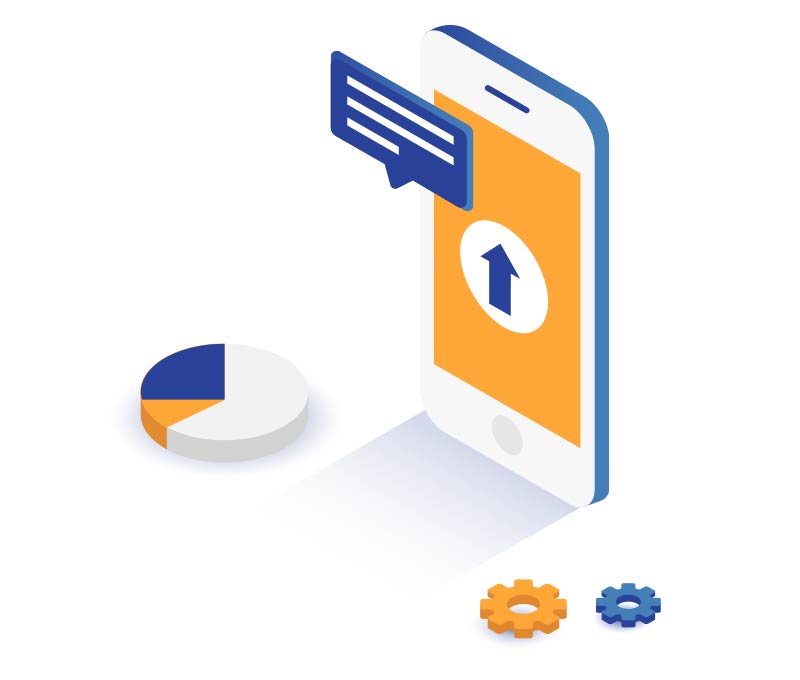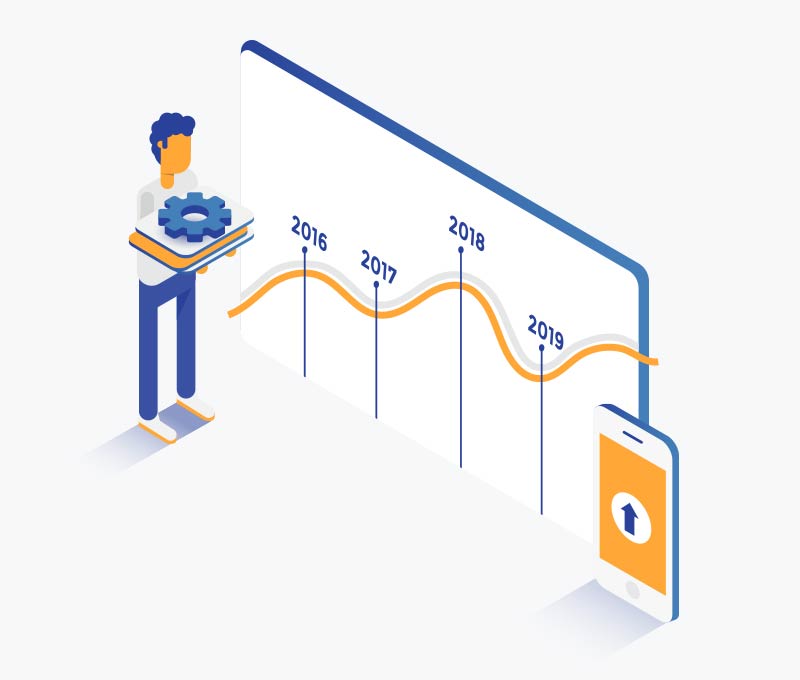 Organic SEO. National SEO Campaigns.
You've launched your website, and are now waiting for visitors to your online storefront. Let's say that you're a Day Spa that operates daily from 9AM to 5PM.
Not too long ago, prospective clients would have found your business using the Yellow Pages and called your business during its normal hours of operation. If they happened to call after hours, they would have to leave a voicemail and hope that you returned the call. Thankfully, that time has changed!
Google Analytics. Get Better Data.
You've realized the need for Google Analytics in your business, and at the same time you've learned just how complicated it can be.
Analytics data fills up quickly with spam, with fake visitors (sometimes called ghosts) and worse. Our experienced Google Analytics consultants can clean up your data, and make sure the future information and charts tell the truth. Your implementation needs filters, goals, custom views, and segments. We create it all and show you how to use it.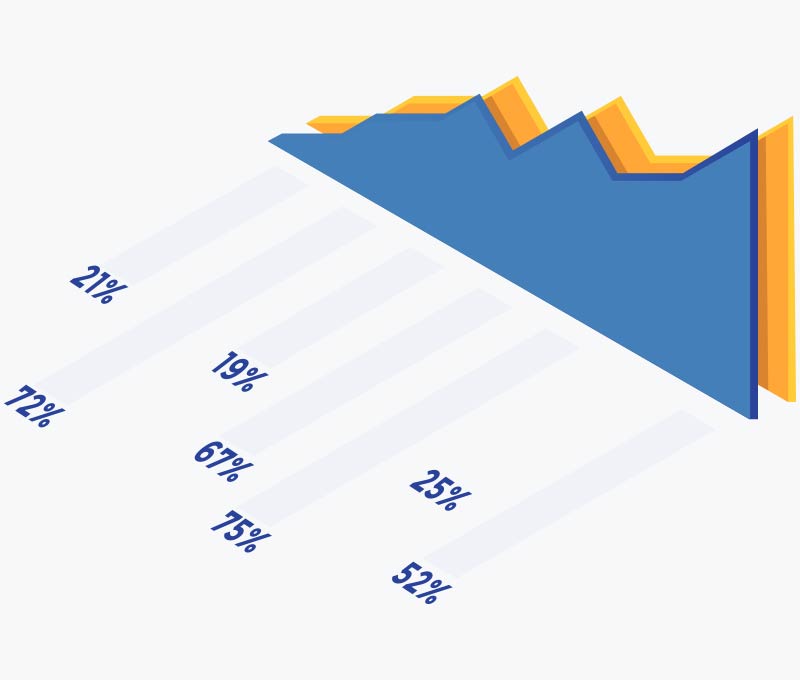 Website SEO Audit and Analysis.
Google cares a lot about customer experience. They want the searchers to have a great time when they get to your website. Technical SEO is all about the code and content of your site.
Our experts analyze your website for structure, code errors, technical SEO factors and rich snippets (schema data). Using the best tools available we build multiple reports showing us every problem your website has. Does you're websites Title match the first H1 tag? Do your image tags have alt and title attributes? How many actual code errors are there? We fix everything.
Get Your Free SEO Reports
Fill out a simple form, or book a meeting in our calendar and we'll call you!