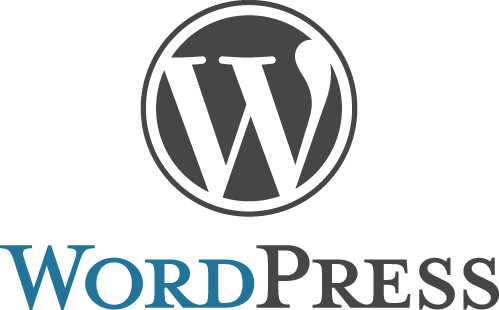 WordPress SEO Done by Experts
WordPress has more users than any other content management system in the world. Millions of businesses use it for their websites, blogs, and e-commerce sites. Ease of use and speed of updates are its big selling points, but SEO is our favorite reason to use WordPress.
While it has excellent built-in features for SEO, there's also an astounding amount of plugins available each with specific benefits. At Local SEO Company, we use a multi-pronged approach with a hand-selected set of plugins and code edits to rank your site.
WordPress Plugins for SEO
The plugins we trust to handle SEO on both our clients and our own websites. All of these plugins play a part in the overall SEO and health of a website, which leads to better rankings.
If you're using any other SEO plugin at this point, you're doing it wrong. All of the standard SEO features are here. Titles, descriptions, focus keywords and open graph tags.
Booster is great, it integrates with Yoast perfectly. We use this to help with internal linking. It's automatic linking of Yoast focus keywords from other pages saves a lot of time. Beautiful reporting is a real bonus.
Protecting the SEO power of your website is important, you don't want every link you create to spread that power thin. To fix this you have to make links nofollow, and this plugin helps.
Simply the best WordPress caching plugin. The only plugin that consistently just works for us. Minification, pre-caching, lazy loading, and so much more. Speed helps SEO, this is how you get it.
WordPress comes with many default features enabled that are outdated and can safely be disabled. With WP Disable we can turn off everything you don't need, speeding up your site even more.
Another great tool for speed. With Plugin Load Filter we get to choose which plugins load on which pages. Here at Local SEO Company, we use it to keep payment scripts off of every page but checkout.
Google hates websites full of errors. Redirection helps you fix 404s and redirect errors. Redirection logs every 404 that comes in, and lets you go through and choose where they should end up.
Local SEO Company and WordPress
While WordPress is easy to use on one level, adding and editing content, SEO can be a daunting challenge. One error can lock up a site, plugins that conflict can cause a crash, and slight misconfigurations can open up security holes.
Here at Local SEO Company, we love working with WordPress. With 10+ years experience maintaining WordPress SEO we are as good as anyone you can hire. We do everything necessary to rank your site.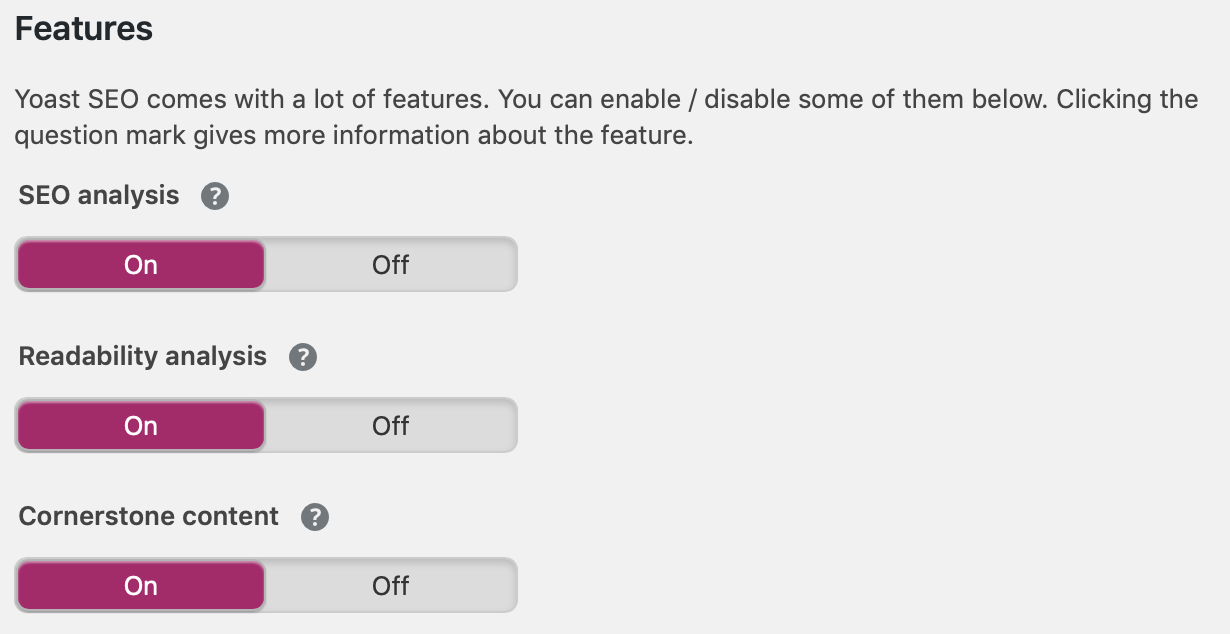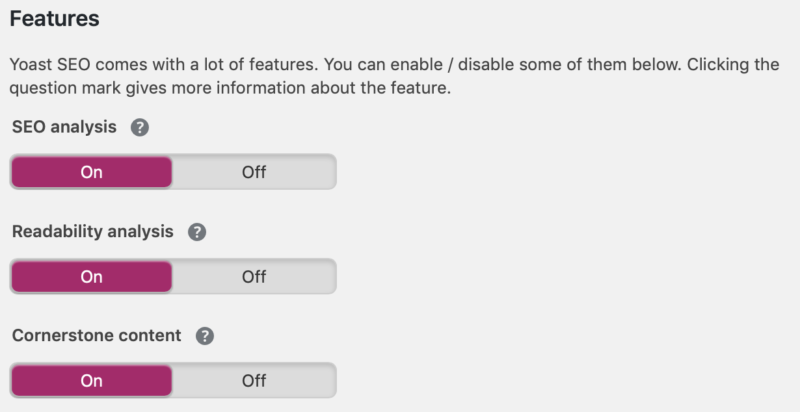 Get Your Free SEO Reports
Fill out a simple form, or book a meeting in our calendar and we'll call you!