B2B SEO Explained
Business to business SEO differs in many ways from business to customer. With B2C the sales cycle is shorter. Most of the time you are hoping the new customer clicks a button and pays on their first visit to your website. B2B SEO strategy is all about long-term content marketing to decision makers at larger companies.
Larger companies use traditional marketing efforts. Their digital marketing strategy usually mirrors the old direct sales, channel partnership and word of mouth sales methods. With B2B SEO we must support these traditional sales channels.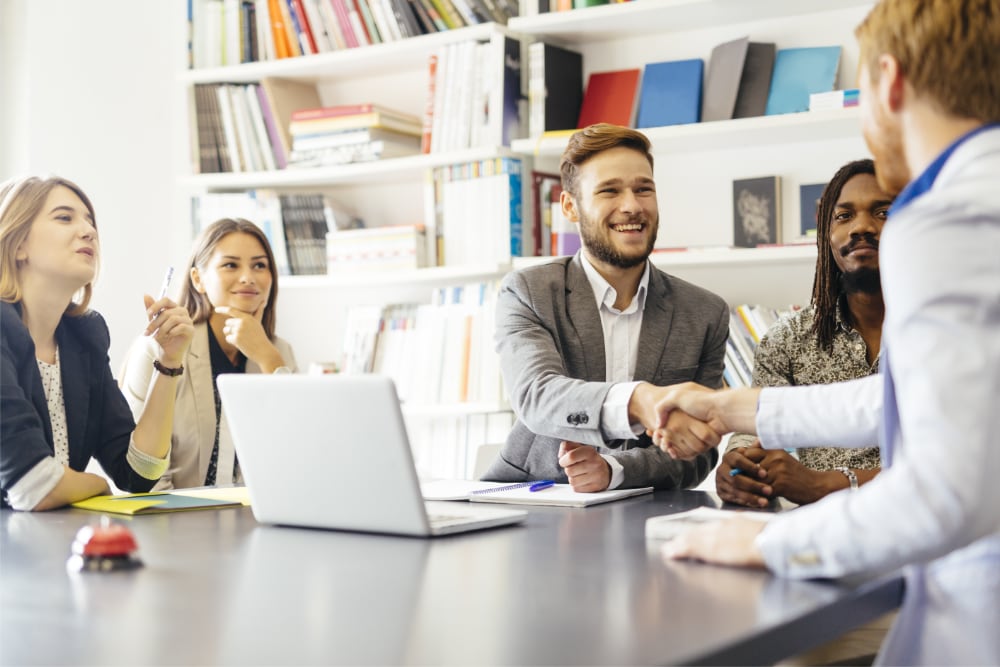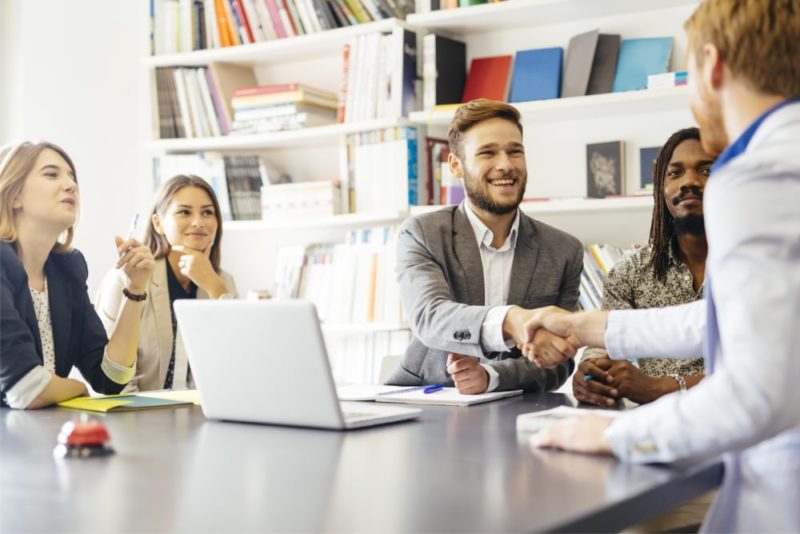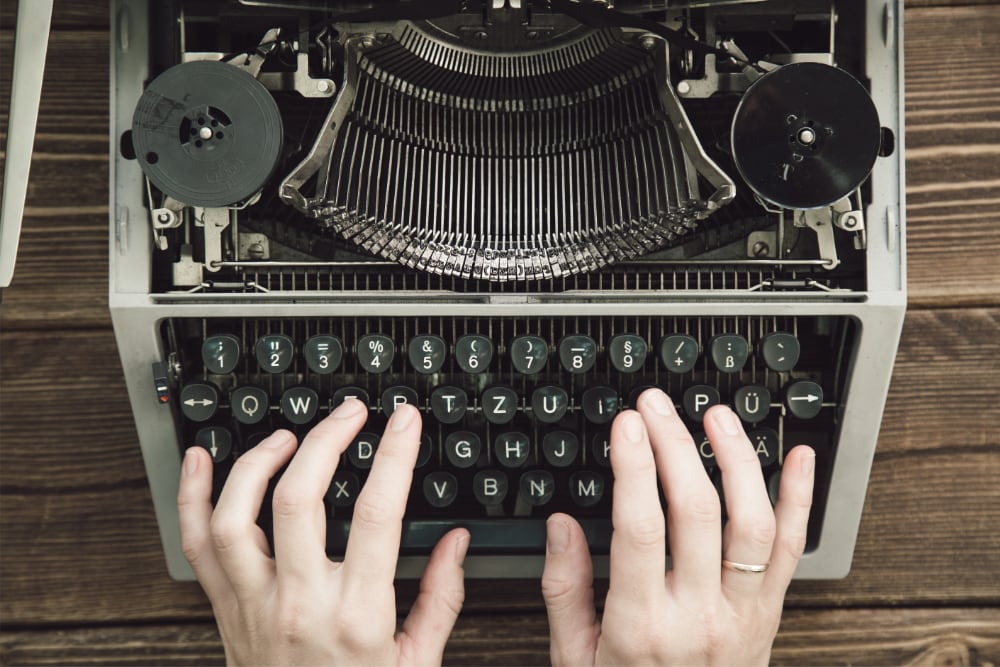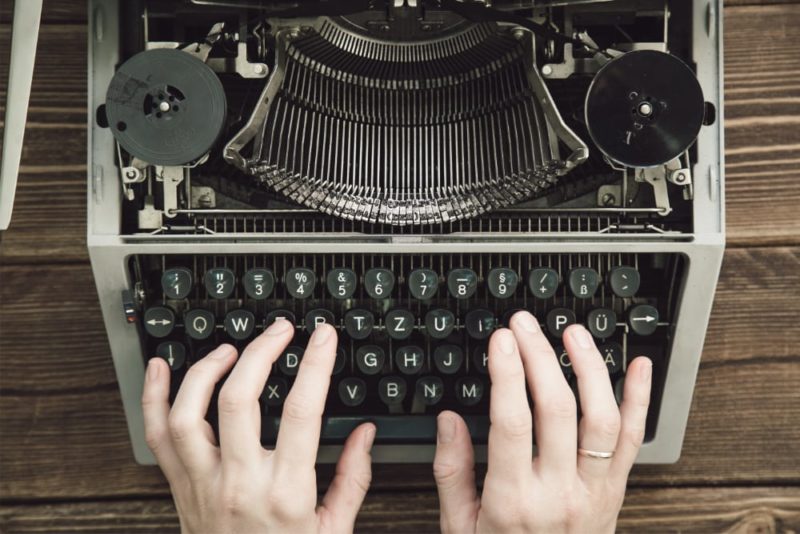 Content is King
Best practices for B2B SEO are focusing on content generation, organic search, link building, and lead generation. 61% of B2B purchases happen after multiple web searches by decision makers. The right B2B SEO strategy is writing great content that ranks well in organic search results and grabs these companies attention. The content itself has to be informative and prove your expert status.
Lead Generation
The best sales channel for real-life B2B companies is word of mouth referrals. For B2B SEO this is replaced by online reviews and customer testimonials. We provide the tools for our clients to gather these reviews from their customers and get them added to the relevant review sites.
Another significant difference from standard B2C digital marketing is the need for multiple touch points for B2B companies. To help with this, lead generation has to be built into every landing page, and marketing automation must be built to handle onboarding new leads.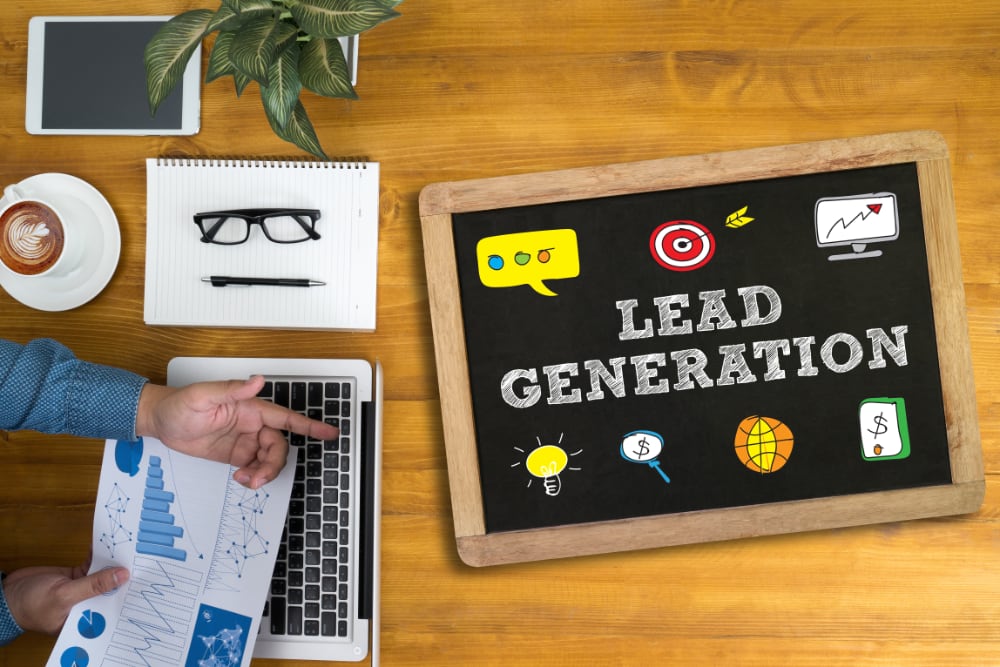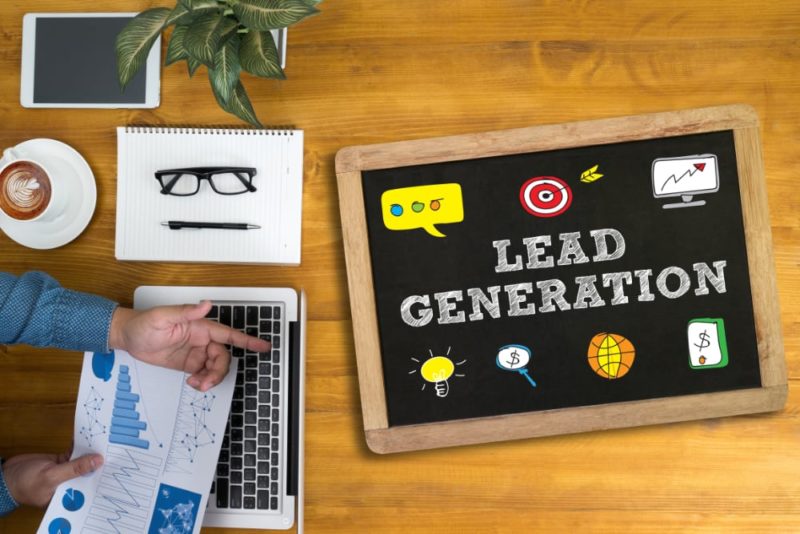 Get Your Free SEO Reports
Fill out a simple form, or book a meeting in our calendar and we'll call you!