What are Backlinks?
A backlink is created when one website mentions another one and links to it. It must be a clickable link using "href" attributes within the code of the linking site. For example, if we look at https://www.youtube.com and YouTube, you see a clear difference. Although the first displays the URL, it doesn't register as a backlink. The second reference to YouTube is HTML code that places a link to their website. Even though search engines use around 200 different ranking factors to determine the appropriate rank for a site, SEO experts agree they are one of the most important.
Why Use Backlinks?
Backlinks are very important for SEO value. This is due to the "vote of confidence" you are receiving form the website linking to you. It shows Google that you are a reliable source for the information about the subject you are being linked to for. Also, it is a signal to search engines that others "vouch" for your content as an excellent source.
5 Ways To Earn Or Build Backlinks
The Broken-Link Building Method – So, to use the broken-link method, first find relevant websites in your niche that have resources pages. Then, reach out to the webmaster of the sites you find and ask to have your links replace their broken ones. There are many tools which can help you find theses sites.
Backlinks Through Infographics –  Infographics are one of the more popular methods for bringing traffic to your site. Also, because they are easy to understand and share. Once you have an excellent, sharable infographic, you let it shine on your website and you submit it to an infographic directory. Ask for feedback, not directly for a link, you will find better results that way.
Guest Posting – The advantage of a guest article is that it allows you to have someone, with a high following in your niche, write an article for you on your site. Guest blogging helps you drive traffic from expanding your audience. Sometimes it's not just about the backlink, but also increasing you online reputation through the backlinks.
Spy On Your Competitors – If you are serious about raising your organic traffic, then staying up to date with how your competitors are using their online marketing strategies is very important. Spy on who is linking to them, who they are linking too, how their images are and where they are located, as well as their social media. Set your notifications to ping you every time they publish content. So, you can get similar content made available on your site before they take control of the topic.
Build Internal Links – Internal links are key for running a successful blog. They are passing link juice, and you can use your anchor texts. SO, with excellent internal linking,  you can help your users better navigate your site. Therefore, further increasing user experience. However, do not go above 100 internal links per page. You do not want to be penalized.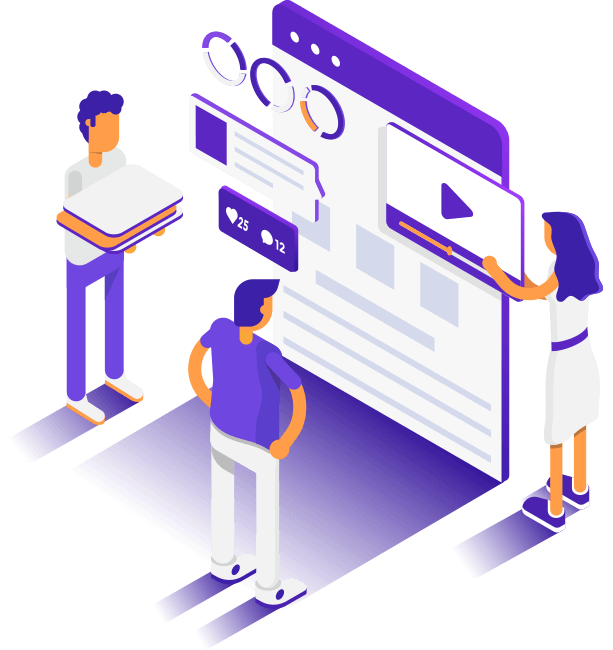 Get Your Free SEO Reports
Fill out a simple form, or book a meeting in our calendar and we'll call you!